Higher education is not merely about academics; in this educational level, career is as well widely tackled. Students are often required to take career tests, undergo in career counseling, and explore some alternative ways to define the exact occupation for them in the coming years.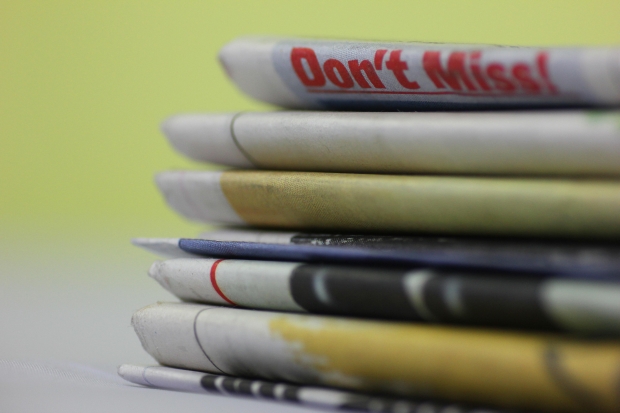 This is the reason why college period is known to be the most demanding stage of education. There are loads of things to accomplish that shouldn't be overlooked, or else, you won't make it up to graduation. If this happens, what will happen to your student loan repayment plan in case you have? Knowing the practicality of most college students in the U.S., incalculable numbers of them are depending on student loans.
Before you decide the exact career major you are going to take, have you known the result yet? Did it tell you love to teach, or do nursing task? Everyone wants to have a successful career, and no one would wish to get stuck in their future career and feel miserable in time.
If you do not want to mess up your time, you might consider embarking a career from one of the top college majors for 2013 published by a reliable news source:
1. Engineering
2. Information Assurance/Cyber Security
3. Computer Games Design
4. Computer Science
5. Environmental Studies
6. Health Informatics/Information Management/Public Health
7. Biomedical Engineer
These are actually the latest popular college majors in 2013 that you shouldn't ignore to consider one of the above. By the way, if for instance, the result of your career test is not related to any of the above college majors, you don't have to force yourself because the outcome in due course will definitely makes you regret from the beginning.
Take not that college is a big investment. You have taken out student loan programs to pay for your education, and agree to pay high interest rate just to support your learning financially; that is why your decision is the most important above all. Before you come up to a decision, ponder on what you love, your passion, and your likes all the time.