For a college student and parents who's in seek for a financial support for higher education funding, there are strategies for taking full advantage of financial aid. It is not easy to concentrate on studies if a certain learner in college has so many things to mind. More than ever if this is an issue about financial aid.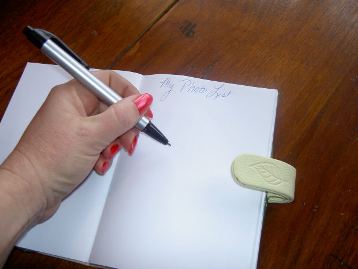 To facilitate in-need college students on this concern you can take the planning guide below meant for maximizing financial aid:
1. Inquire in your university's financial aid office in reference to scholarship or grants. This is the principal and most advantage when it comes to financial aid resources. Remember that scholarships and grants are far much better than student loans because these do not require students to pay for the money.
One of the best ways to get a scholarship is to get good result in SAT and ACT tests. Having good scores could perhaps qualify you in National Merit Scholar or might lead you towards recognition from the country's prestigious educational institutions.
2. If you are not eligible in the first financial option, you might need to fill out a FAFSA application for student loans. You need to visit your school's office in charge to this so that you will be informed about important matters in application for benefits in financial aid.
3. Spend your summer vacation worthy for your financial aid. You can get into summer jobs, instead of wandering and squandering money. Maybe you earn a little for a short period of time, but for certain, you will appreciate it later.
4. If your parents have several expenses for cars and not-so-important things, you can suggest to them to initially prioritize your education; spend down income first and assets to reduce the available money.
There are so many resources for financial aid, as a college student who is determined to study, learn, and be successful in the future by completing a college degree, all you need to do is to execute the leg work in order to dig them up.