Majority of college students are facing challenges in regards to their career choices. Together with the career tests, it is recommendable to personally experience a job to surely determine a career path. How about you, have you been undertaking the complexity of summer job searching? There's nothing to worry about because there are several organizations that are students supporter in any case. And to help students in summer, they propose ideas and even employment to give value and importance to career-related resolution.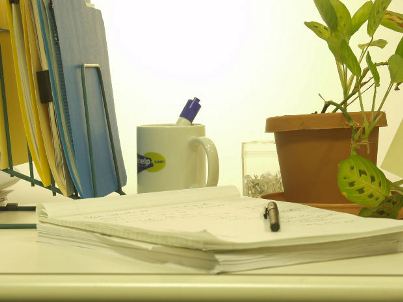 For most students, summer vacation see it as the period to have fun and time to put those swimsuits on then sunbathing on sun beds. But for practical students who want to earn a little money or a work experience instead, to determine exactly their career path. However, the truth is that these 2 advantages are can be both achieved through this summer activity, whereas having the same fun under the sun.
To find a summer job there's a range of offers from varied organizations depending on the industry you like to work for. Here are the key points how to land a job in summer:
First, look for websites on the internet. Myriad websites are dedicated to finding students summer work; newspaper and student services are other alternatives for the sources of job searching. Taking time wandering around various websites is good way to find the best summer job.
Second, talk to your school counselors, they can aid you positive notions to assist and find you good summer job to fill up your short summer vacation worth for. Most of the time, school counselors are likely had connections downtown that perhaps looking for candidates on this season.
Third and final, it is time to prepare your working papers: resume or CV, be equipped to complete your requirements. If it is your first time creating career document you can ask for assistance to online resume writing guide source or navigate cv-resume.org categories to find valuable guides and advices how to write your personal resume or CV, and even direct you to other schemes just beyond writing a simple strategy.